Our Mission
To provide support with training costs and much needed equipment through donations to law enforcement professionals, including k9 officers in need.
Our Vision
Striving to become a national leader in supporting Law Enforcement Professionals.
How We Help
The PLEA Foundation is 100% volunteer based and utilizes donor contributions towards fulfilling our four initiatives listed below.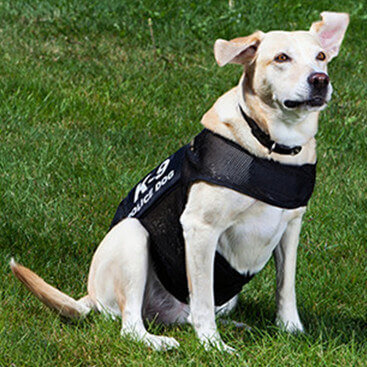 K9 & Police Officer Vests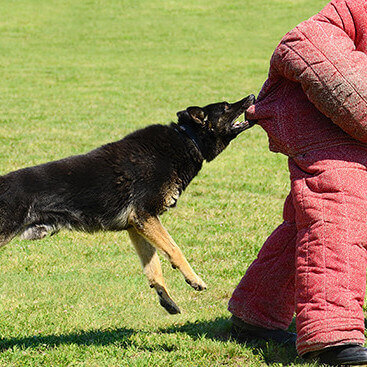 Training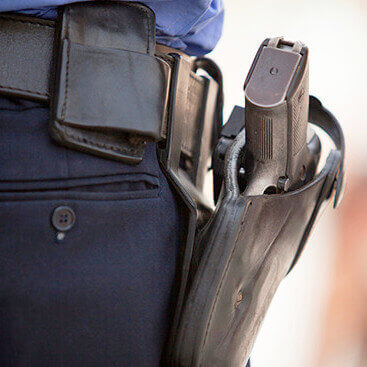 Equipment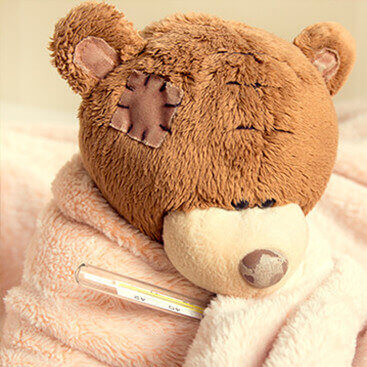 Stuffed Animals for Children in Stressful Situations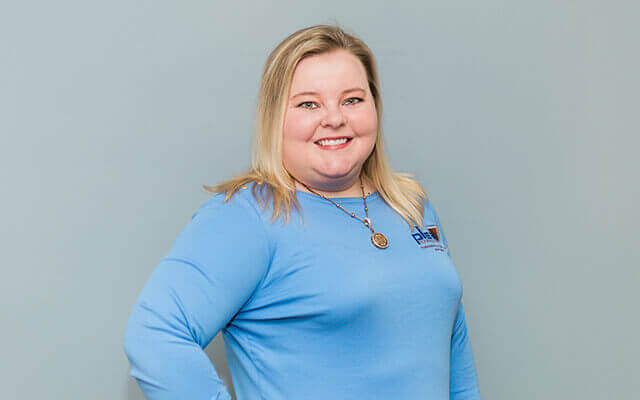 President
Ashley McMahon
Ashley McMahon has always had a soft spot in her heart for two things: Animals and Giving.
She began to work at the Professional Law Enforcement Association in 2012. After observing the very rapid influx of Line of Duty deaths across America among Law Enforcement and K9 officers, she knew that PLEA needed to get involved with her current role as the Human Resources Manager. PLEA Foundation Inc. was founded in 2014, as a volunteer-based non-profit based in Troy, MI. Ashley currently manages the Foundation with interns and volunteers. She is the lead on planning the fundraising events, creating and managing relationships with Police Departments, the K9 Handlers and the equipment suppliers.
Ashley graduated in 2013 with a Bachelors of Arts degree in Communication and Media Studies from Oakland University. She has been happily married since 2015 and currently resides in Rochester Hills with her husband Brett and Yellow Labrador puppy Sadie.
In her free time, she likes to plan events, do calligraphy, garden, take walks with her husband and Sadie, scrapbook, spending time with family, traveling, Cooking, canning and crafting, and live an all-natural life as she is a Brand Partner for Young Living Essential Oils.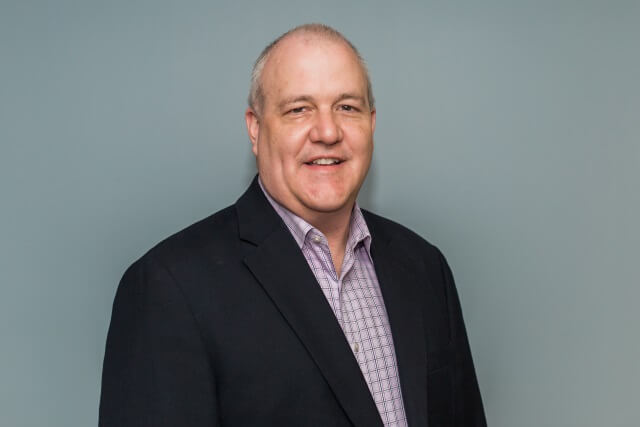 Vice-President
Scott Dickinson
Scott Dickinson, CFF, is a proud 4th generation Insurance Agency Owner and President of his family's Insurance Agency, Republic Underwriters Inc. in Troy, Michigan. The agency was founded in October of 1930, and is approaching its 90 year Anniversary in business. Scott is a Licensed Insurance Counselor, has a Certified Financial Fiduciary Designation, and is licensed in Property & Casualty and Life & Health.
Scott resides in St. Clair Shores, Michigan, and is the proud parent of two sons and one cat Tiger. When he is not in the office, Scott enjoys golf and sports.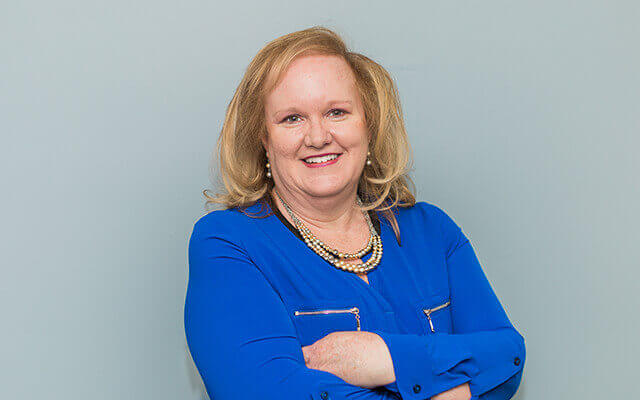 Founder/Secretary
Leslie McMahon
Leslie McMahon became a licensed Property and Casualty Insurance Agent after receiving her degree in Business Management from Northwood University. She proudly became the 4th generation to enter her family's insurance agency, where she learned every aspect of the business from the bottom up. Her insurance background provided a great resource in the creation and marketing of the Professional Law Enforcement Association, Inc. (PLEA). PLEA offers a Legal Defense Program and multiline insurance programs to law enforcement. Since her election in 1998, Leslie has been the Executive Director of PLEA, and, among her many other duties, is responsible for its' Marketing Program. In 2014, Leslie founded the PLEA Foundation, Inc.
Leslie has been happily married to her high school sweetheart, George, for thirty five years. They are the proud parents of two grown sons. They currently reside in Washington Township, Michigan with their two Labrador retrievers, Shelby and Abby. When she is not in the office, Leslie enjoys relaxing with a good book and outdoor activities with her family.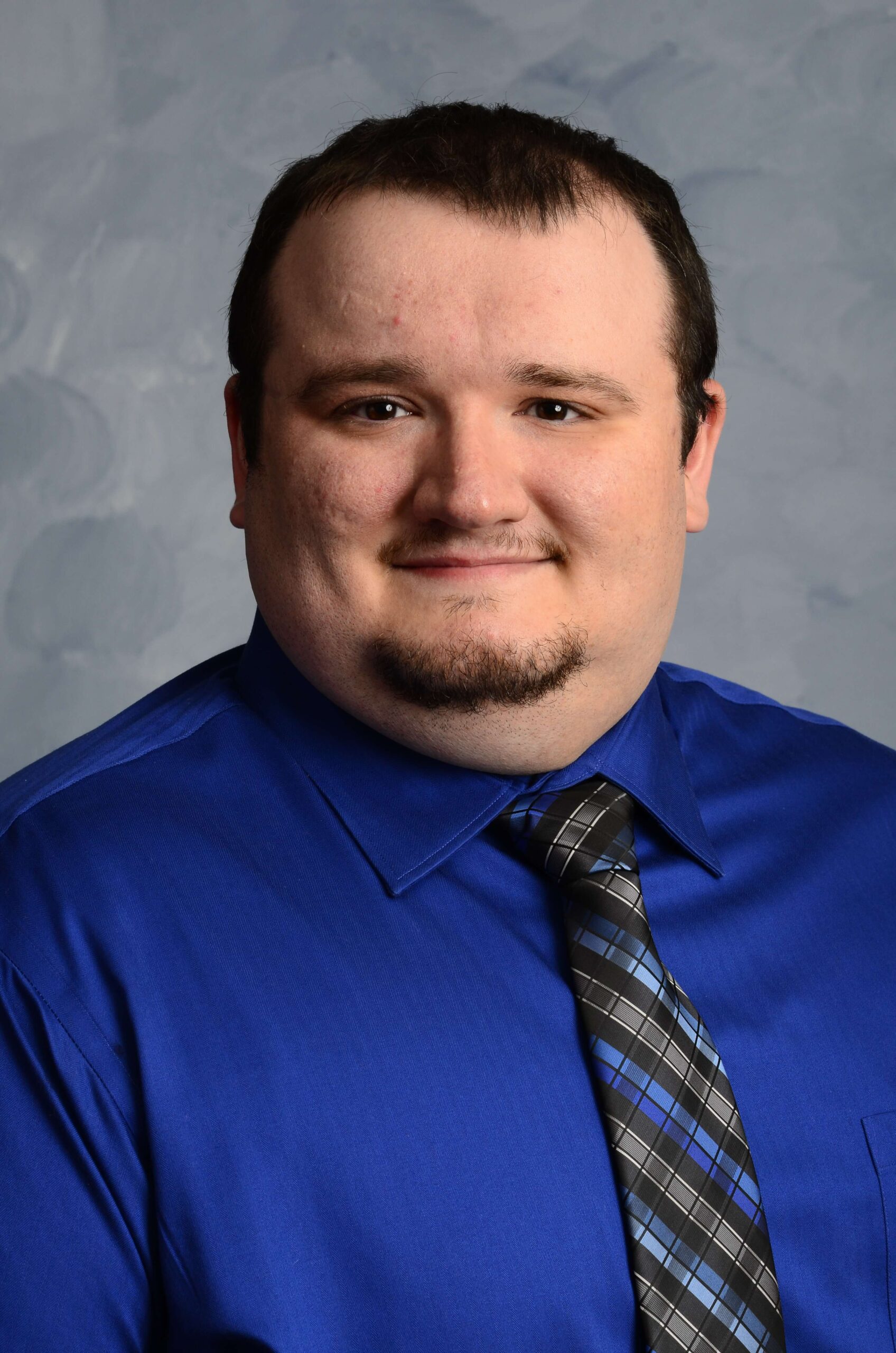 Treasurer
Brett McMahon
Brett is a proud 3rd generation employee of the Professional Law Enforcement Association (PLEA), which was founded by his grandfather, Arthur, and his mother, Leslie, in 1995. Brett has been with PLEA since 2004, with his current title as the Marketing/Billing Manager.
Brett attended Northwood University and earned his Bachelor's Degree in Marketing in 2014.
He have been a vital supporter of the PLEA Foundation and has volunteered at all of our fundraisers since our inception, and joined the Board in 2019.
Brett has been happily married to his wife Ashley since July 2015 and has a Yellow Labrador named Sadie.
In his spare time, he is an avid hunter, and enjoys building, woodworking, playing video games with his friends, being outdoors, baking and relaxing at the family cabin in Grayling.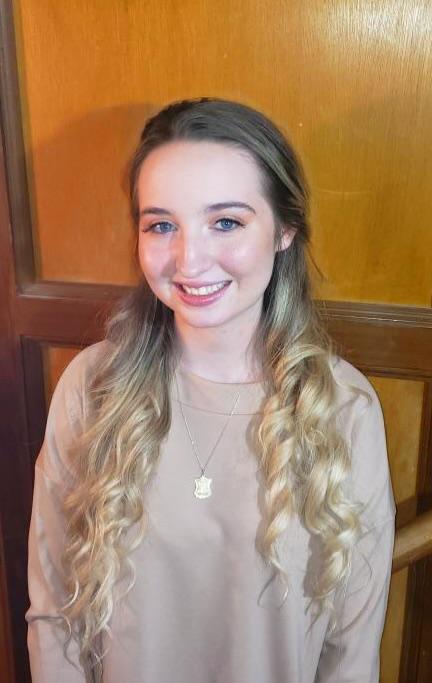 Major Gifts Officer
Emily Dybash
Emily Dybash became part of the PLEA Foundation in the summer of 2019.
She is currently in school for an Associates degree in Applied Science, with a minor in Surgical Technology, expected to graduate in May of 2021 and plans to continue her education transfer into a Business degree. She currently works as an Administrative Assistant and serves on the board as the Major Gifts Officer.
Her main focus is acquiring donations and sponsorships for the foundation's events. She has a special interest in law enforcement from her mother being a Retired Police Officer for a department that the foundation serves. She also has a love for animals as she has two dogs, Rocky and Jiggy; along with two cats, Nala and Simba.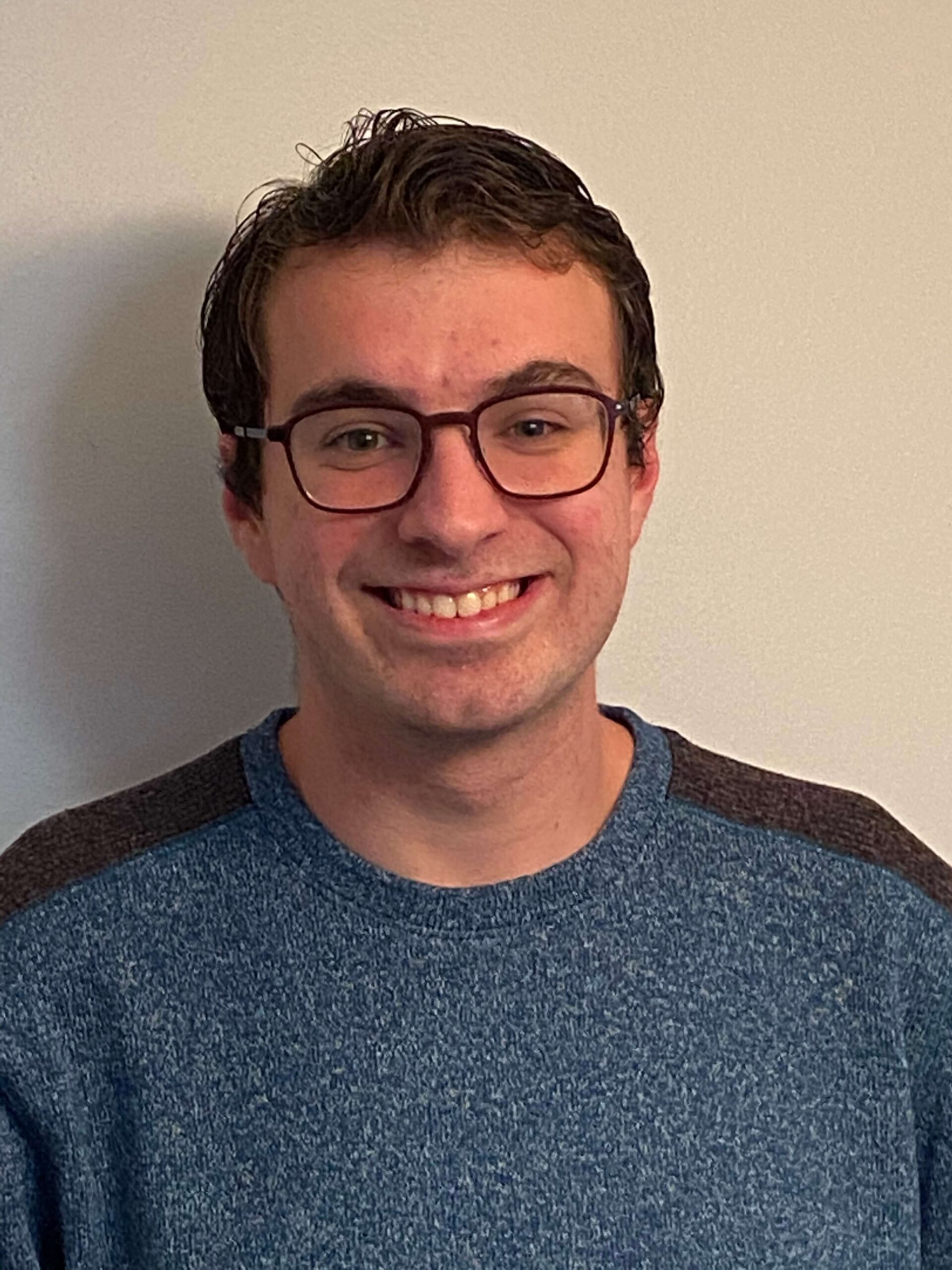 Social Media Marketing Coordinator
Jameson Sinagoga
After having a Marketing internship at PLEA during the 2020 Winter semester, Jameson graduated from Grand Valley State University in April 2020 with a bachelor's degree in Advertising and Public Relations.
Since graduating, Jameson has taken on the position of Social Media Marketing Coordinator.
In his free time, Jameson likes to read, hang out with friends, and make spaghetti entirely too often.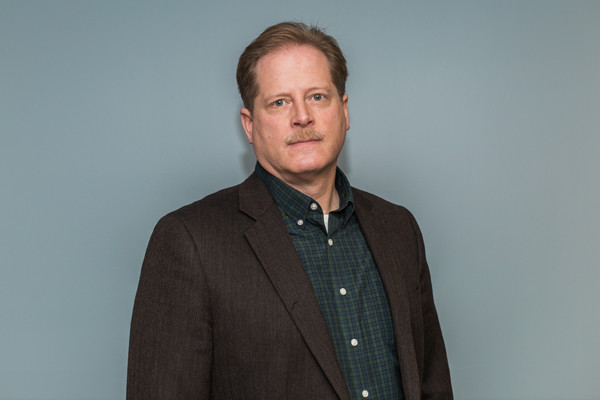 Board Representative
Robert Goldenbogen
Bob is a shareholder with the firm of Garan Lucow Miller, P.C. He obtained a B.A., from Oakland University and a J.D. from Detroit College of Law, cum laude. Bob specializes in Municipal Law, ERISA Litigation, Insurance Coverage and Priority Disputes.
Bob is a member of the State Bar of Michigan, the St. Clair County Bar Association (Past President, Board of Directors), the Macomb County Bar Association (Past Chair, Young Lawyers Board of Directors), the Defense Research Institute, and the Michigan Foster Care Review Board Program, St. Clair County Board Member. Bob enjoys golf, hunting, and spending time with his wife and children.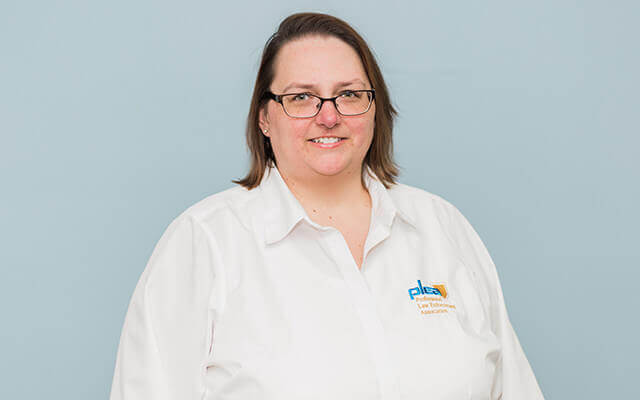 Board Representative
Kathy Gibson
Katherine (Kathy) Gibson graduated from L'Anse Creuse High School in Harrison Twp., Michigan. Kathy graduated from Baker College of Mt. Clemens with an Associate's Degree in Business.
While attending College, she starting working part time for an Insurance Agency. Kathy has been working in the Insurance Industry for over 20 years, becoming a Licensed Property and Casualty Insurance Agent in 2013. She has worked in the Accounting Department of Insurance agencies since 1996, and has a true passion for numbers.
Kathy has two fur babies, Nutmeg a 3 ½ year old Collie Mix, and Amber a 2 year old Polydactyl Tortoiseshell cat. They currently reside in Harrison Township, Michigan. In her free time, she loves to bake and work on plastic canvas/needlepoint crafts. She is also an huge Detroit Red Wings hockey fan.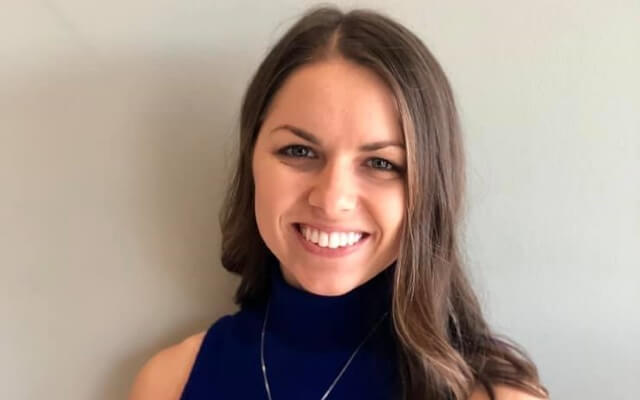 Board Representative
Erika Banet
Erika Banet graduated from Warren Mott High School in 2017 and is currently pursuing a degree in Business Administration from Oakland University. She began working for PLEA in March of 2018 and has happily taken on administrative roles in the office and is eager to take make a difference with the PLEA Foundation.
In her free time, Erika enjoys spending time with family, shopping, and exercising.
The PLEA Foundation is seeking Volunteer Committee Members to serve with our organization!
This is a great opportunity to get involved with the community, support law enforcement, and have fun doing it! Your 12 month term as a committee member will provide you with non-profit experience, resume-boosting leadership, volunteer experience, and rewarding work.
Requirements:
• Be an active participant to at least one committee (Events, Marketing/Advertising, Volunteer, or Publicity Committee)
• Volunteer at a minimum of 2 fun-filled fundraising events hosted by the PLEA Foundation
• Spread awareness of our cause in person, email, and on social media
• Volunteer at a minimum of 2 community fundraisers representing PLEA Foundation
If you are interested in becoming a part of our Organization, please click the link below:
I Want to Volunteer
Help A K9 Officer Today
Would you help us help the K9 officers? Please join us in our quest to keep these beloved officers safe. Give just a little to the ones who give their all everyday.
Donate Now